One out of every five.
It's true. One in five people in Cullman, AL, are experiencing the affects of poverty right now. Some are struggling to keep the lights on, others aren't sure where they'll get their next meal from.
Some of them are homeless and will be sleeping in their car or a tent this evening.
The sad part is that it doesn't have to be that way. Their lives can be different. And YOU are the link between their current state and a brighter future.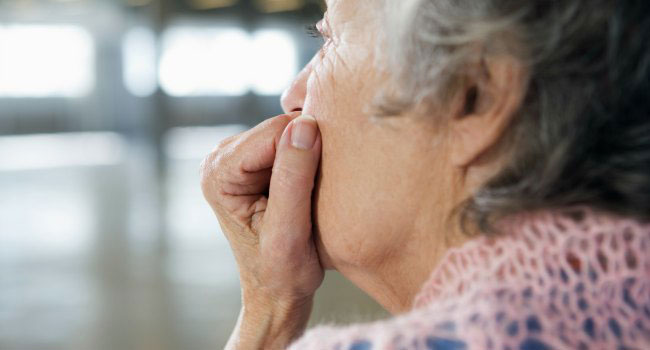 Last week "Cindy" came in and needed a shower, a job, a hot meal and some new clothes.  She didn't know it but she also needed some classes, too.
Because of generous donors who gave this past year, Cindy was able to receive all of that and more. She got started on the path to a better chapter in her life.
We are grateful that someone's generosity was able to directly affect Cindy's need.
However, the reality is that we have hundreds of Cindys who come desperately seeking help every week.
The Link stands ready to help Cindy and the hundreds of others who just need encouragement, education, and employability training.
But nothing can happen without you.
You are the link to providing someone a hand up this holiday season. Your gift of $10, $20, $30 or $40 can make a world of a difference to someone struggling against the chains of poverty.  And if you want to make it a monthly donation, you'll be changing lives all year long.
In doing so, we are going to place a link (with your name or someone you wish to honor) connected to others on our Pure Joy giving tree to show our neighbors as they come visit us that they are not alone. 

They'll see a strong visual that someone else believes in them, loves them, and wants to support them in their life transformation.
Please be the link.