Amber Turley McLaughlin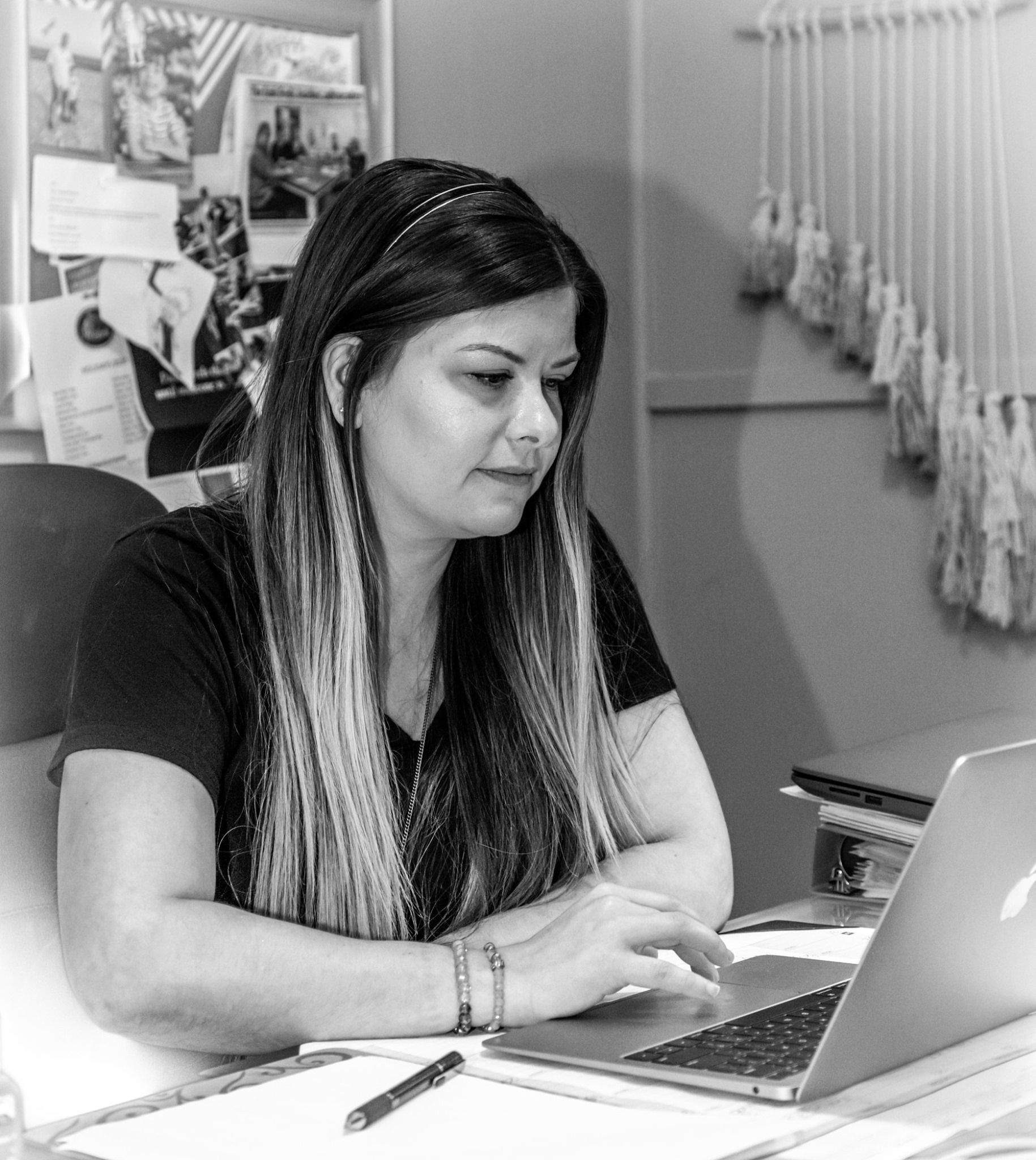 Amber always greets you with a warm smile. She has a heart and passion to help encourage and empower other women. Amber is newlywed to Jesse and is the mother of a handsome and energetic 8 yr. old that is full of life. Her favorite hobby is to travel around and experience different types of local cuisines.
Amber can be reached at amberturley@linkingcullman.org.