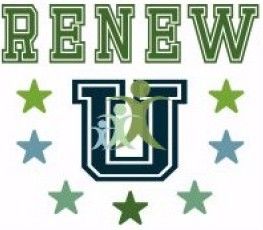 A Life Degree Program
Learn to navigate life through a series of classes designed to help you develop a NEW YOU who is equipped to cope with some of life's challenges. These classes were crafted with your needs in mind.
7 Topic Areas
Spiritual Formation
Mental/Emotional
Physical
Vocational
Financial
Relational
Leadership (accomplished degree only)
Students will receive a Certificate of Completion after each class.
Classes are 8 weeks long with 6 cycles of classes per year.
---
For more information or to get involved in classes, you can fill out the form below, call The Link of Cullman today at 256-775-0028 or email Amber Turley at amberturley@linkingcullman.org.
---