Job Training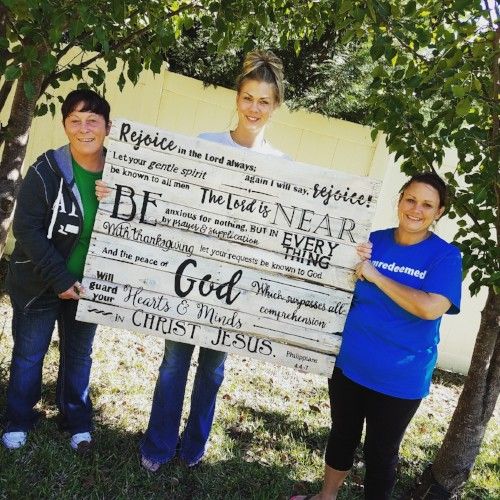 Sometimes our biggest hurdle to finding and maintaining employment is having to deal with the sum of our past, poor choices.  Or maybe it's that you haven't had a job in years and it's hard for you to find an employer that will take a chance on you.
For those who qualify, we have a job-training program that may be the right fit for you. Our job training program is from six to nine months, provides twenty hours a week of pay, recovery classes, mentoring, and Renew U classes to help you become a better employee.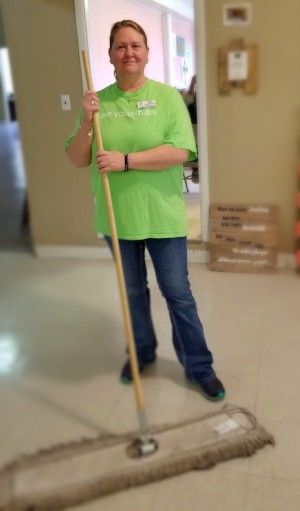 Some of the individuals in our job-training program can work for our social entrepreneurship business, Pure Joy Goods. Learn more about Pure Joy Goods here.
While others may be a better fit for other areas of our campus in a janitorial role, greeting neighbors as a receptionist, or working on landscaping.
Joining the program
If you think you are a good fit for our job training program or would like to make a referral, contact Julie Hall, Director of Neighbor Relations at juliehall@linkingcullman.org or call 256-775-0028.
---
Job Training Mentor
Would you like to take on mentoring someone in our job training program, including the women involved in Pure Joy Goods? Let us know by filling out our volunteer form.