Adult Literacy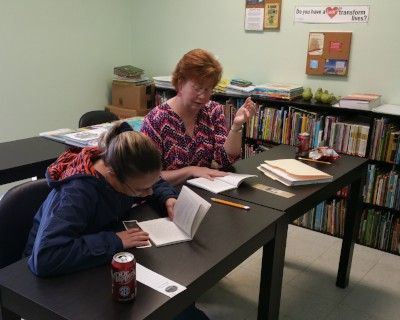 Do you know an adult who is struggling with their ability to read? We would love to help! Have them come by and meet with a staff member who can get to know them and their reading needs in order to set them on a path to reading success.
Every adult learner is partnered with a coach or connected to a class to help them in their personal journey.
One-on-one Coaching
Our coaches are excited to help adults who are struggling with learning to read and would test below a fourth grade reading level.
---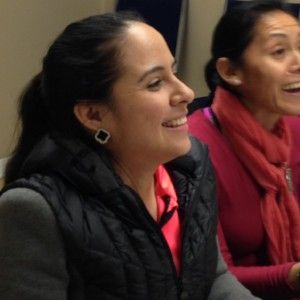 English as a Second Language
For those individuals who are now calling the United States home and need assistance in learning the English language to both read and write, we have beginner, intermediate, and advanced classes. 
Class times:
Beginner Class - Mondays at 1:30 PM
Beginner and Advanced Class - Tuesdays at 6:00 PM
Advanced Class - Mondays and Wednesdays at 12:30 PM
For more information or to register call 256-775-0028.
---
Adult Literacy Coaches and Teachers
We are always looking for coaches and teachers that can affirm the dignity of the adults that we work with to provide a loving, encouraging teaching environment for them. If this sounds like you, please take a moment and fill out our volunteer application.