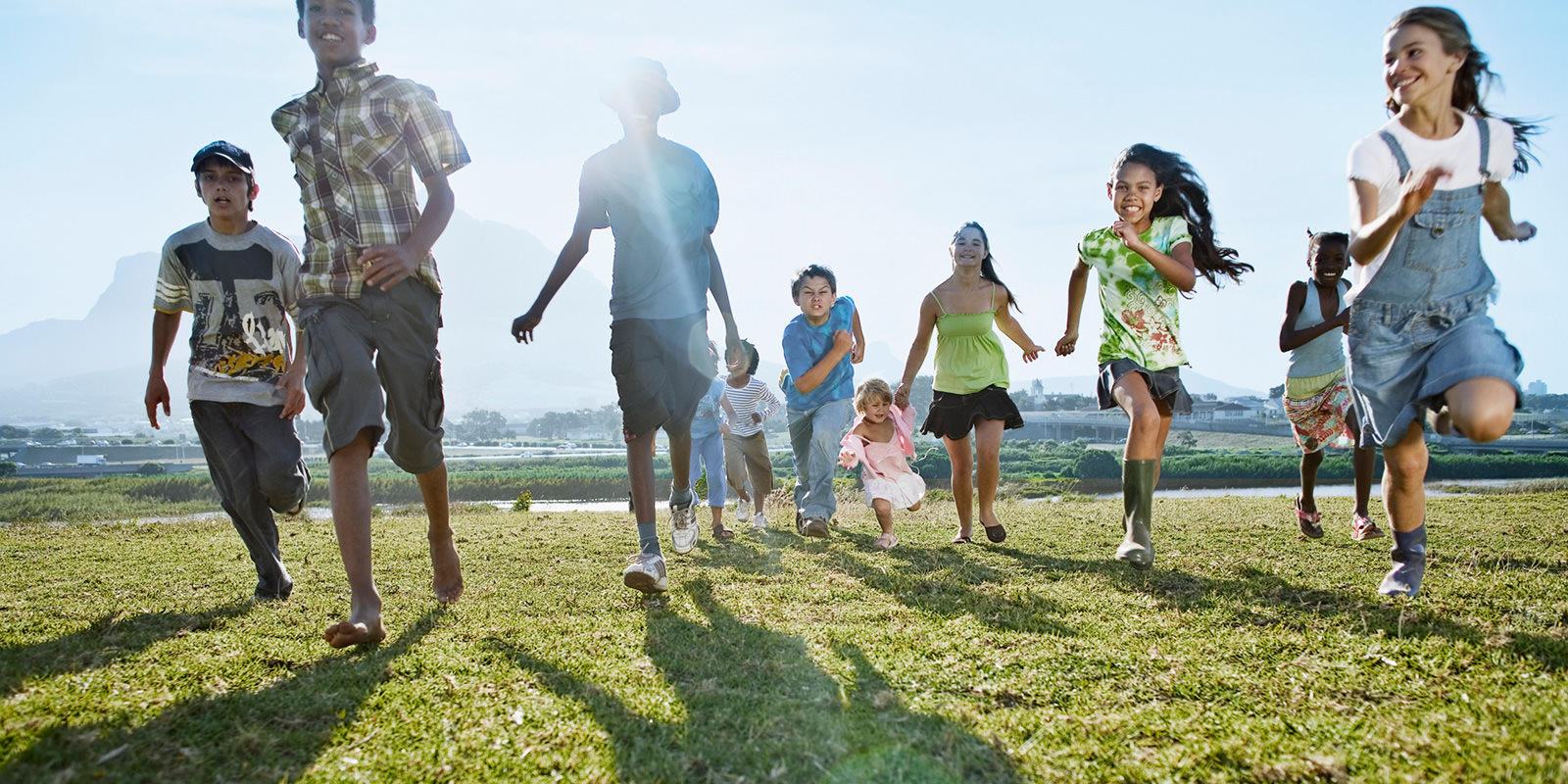 When you don't, your whole world feels like it is falling apart.
That is the way nearly 20% of our population lives daily.
Full of despair.
Stuck.
Hopeless.
But it doesn't have to be that way.
This summer we will serve hundreds of people who need your help. They need encouragement, they need education, and they need to be equipped for work.
We are asking you to consider seeding their need.
You can provide a seed of hope with your gift of $10, $20, or $30.
Each of these gifts will provide a way for someone to grow out of their hopelessness with food, services in a new Hanceville location, and camp for a preschool student.
Spring is the season of hope.
I can't think of a better way to celebrate than to give a gift of hope to someone else.
Please seed the need today.
Are you ready to plant?