Do you ever wonder how you ended up 'here'?
Why is this happening? 
Why now? 
Do you find yourself asking "what am I missing or what should I be learning from this"? 
Difficult times happen.  They are definitely a part of our human experience.  Much like the world we live in, we experience seasons – both beautiful and broken, both tender and tough. 
Throughout history, some of the most amazing transformations occurred out of a 'season'- loss, destruction, sadness and even terror.  From the Boston Tea Party to the Berlin Wall, from the Printing Press to the PC – there is a season for all things great and small.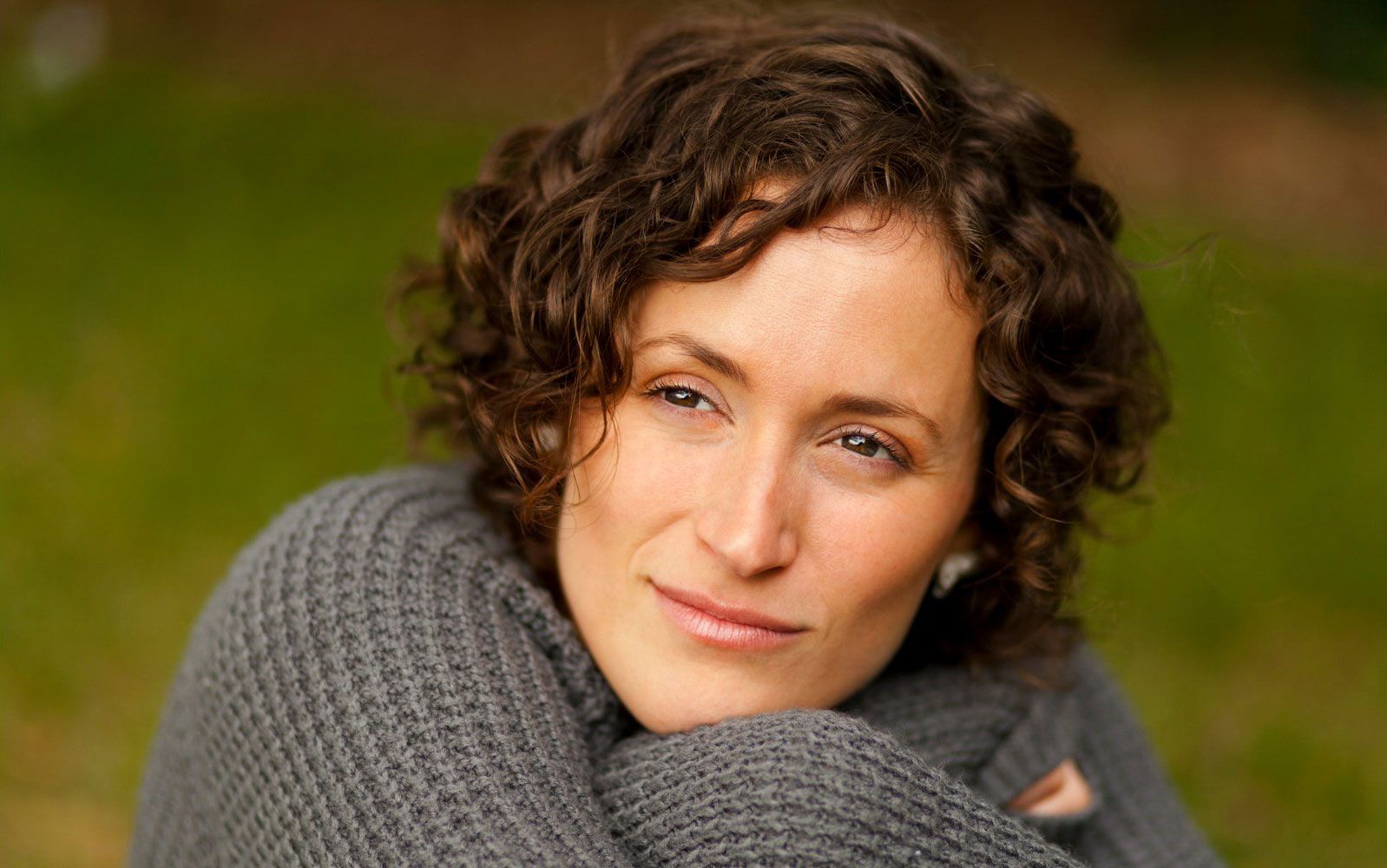 2019 has been a season of transformation. 
The Staff and Board of The Link of Cullman County have both walked with those being transformed and have been transformed themselves. 
In this season, seeds of strength, courage, hope and joy have been both planted and harvested. 
Strength in the dad who needed to complete Anger Management to bring restoration to his family.  Courage for the Staff and Board as they accepted new responsibilities.  For a young student being mentored, hope that she really CAN grasp what she reads.  Joy for a homeless couple who found encouragement until their situation changed.
Transformation happened because of YOU.
Old ways of thinking and responding were changed because of the generosity of a community that struggled in its own season of loss and sadness in 2019. 
Poverty was transformed through your giving – through encouragement and education. 
Poverty was transformed every time someone was given a living tool that made them a better student, a better parent, a better spouse, a better employee or citizen. 
Every meal served, every food bag offered, every book provided, every follow-up phone call made that pushed back against poverty in Cullman County happened because of you.
We have purposed to raise $80,000 to help us plant seeds of transformation in the lives of our Neighbors over the next year.
Will we be able to depend on your support as we move into our next season? 
Will you help us prepare for a harvest of changed lives in our community? 
Here are some ways you can help:
Become a monthly donor.  Financial support provides services and supplies to every program of The Link of Cullman County.  Check out our website at www.linkingcullman.org to see a comprehensive summary of services and to sign up to be a monthly donor.
Make a one-time gift.  One-time gifts help us budget for the upcoming year.
Invest your time as a much-needed volunteer.  From mopping to mentoring WE NEED YOU!
Tell your friends about The Link.  Share our Facebook stories of the life transformation of our Neighbors.  Forward our Newsletters and emails. 
Invite us to speak to your group.  Help us connect with people who don't yet know about us and our work.  Let us tell you about how God is transforming individuals and families in Cullman County.
It is our prayer, that whatever season you find yourself in, you know that you are not alone, that you are loved, and that you matter to this community.