What is a 4-Man Shamble Golf Tournament?
A 4-Man Shamble (NOT SCRAMBLE) is a unique game where each team member hits his or her tee shot and then the 4 people pick the best one. 
From there, everyone plays their own ball for the rest of the hole and has their own score.  Golfers will all have different amount of strokes that they can reduce their score based on a percent of their handicap. 
The team score for each hole is determined by taking the total of the 2 lowest net scores.
Who does this benefit?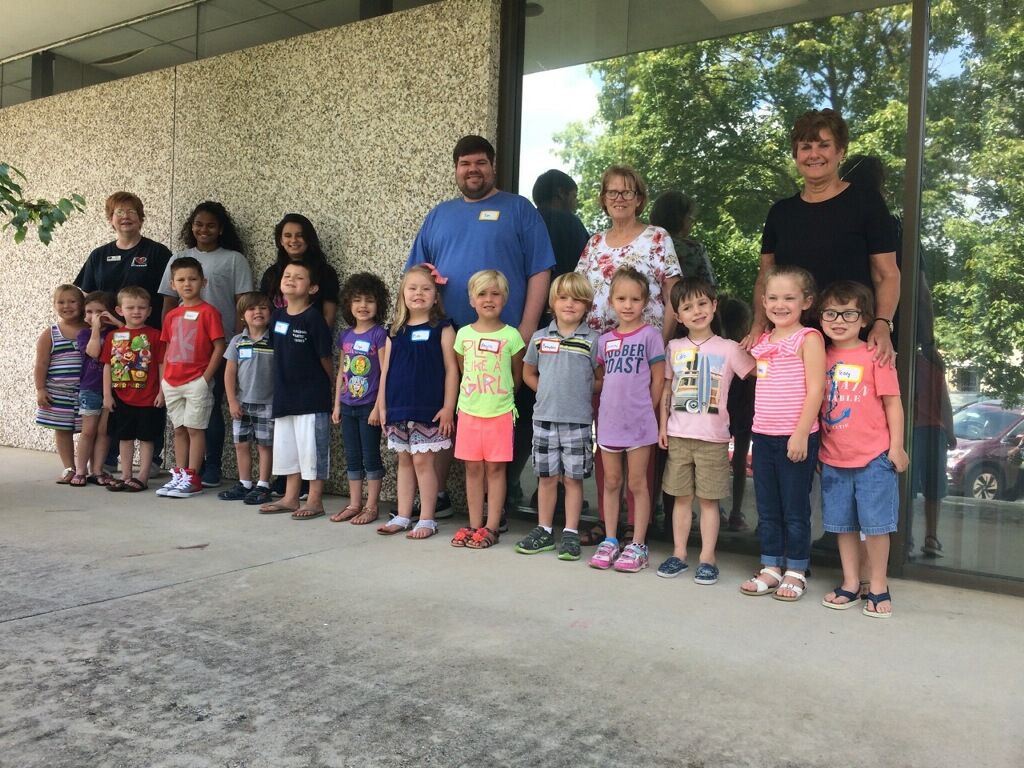 Links for Literacy 4-Man Shamble Golf Tournament is a fundraiser to benefit the Academic and Financial Literacy programs at The Link of Cullman County.