our mission
Our mission is to help people grow out of poverty through encouragement, education, and employability training.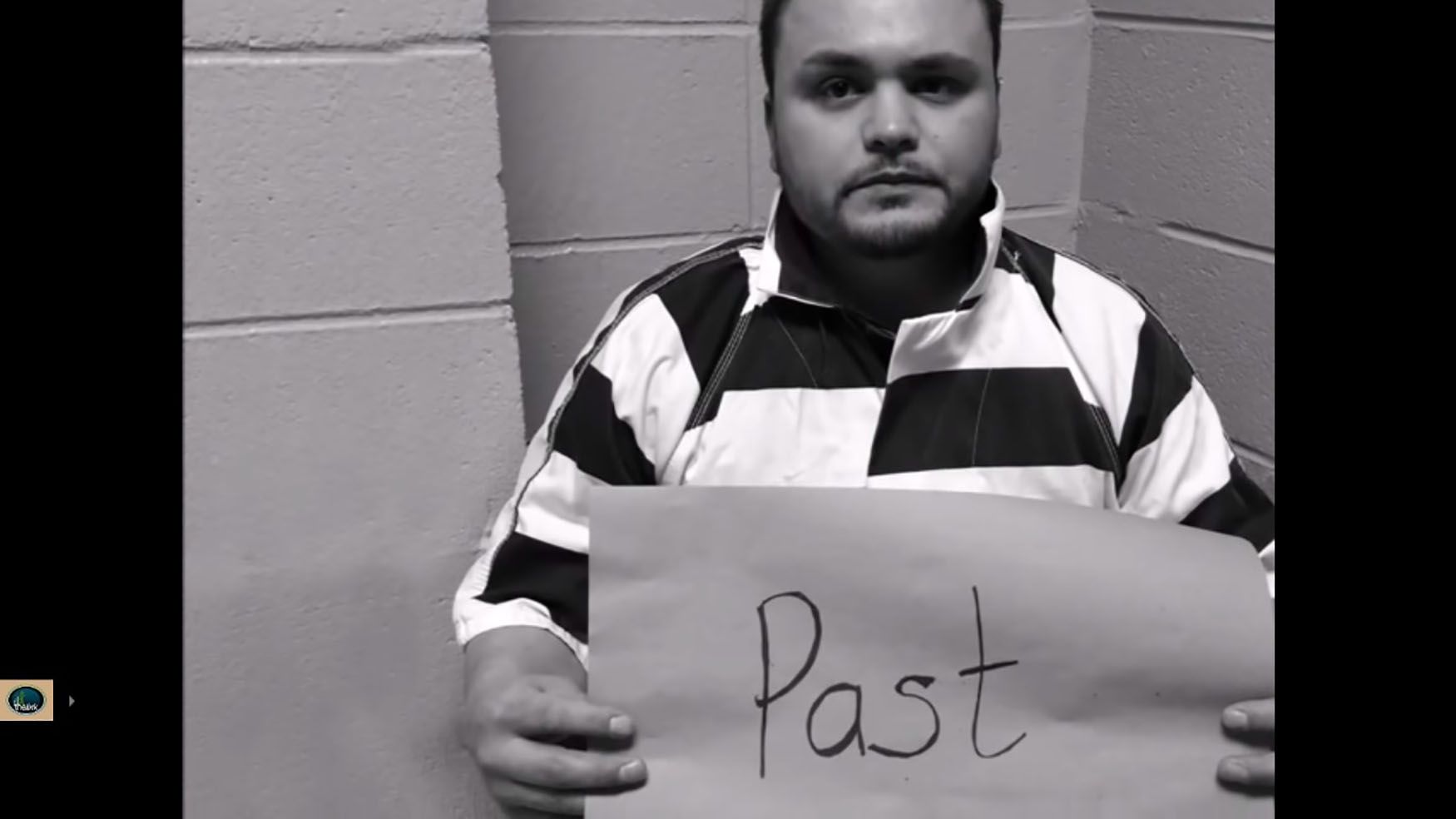 Live Impacted in 2018
Discover the leadership behind the vision. We are regular people just like you with a heart to love our neighbor as ourselves.
Leadership.

Your financial support changes desperation into hope. Every dollar you give impacts a life in Cullman, AL.
Donate today.

You are struggling and you need help. You are in good hands. Let us connect you to the people and resources that can help you be successful.
Get Help Now.